We Buy Houses in Sandy Springs, GA.
Do You Need to Sell Your House Fast?
Get Started Here – We Buy Houses in as Little as 7 Days
We Buy Houses in Any Condition and Any Situation. There is No Obligation for You. You Won't Pay Any Closing Fees or Commissions. Get an Offer to Sell Your House Fast. Call Us at 
(205) 715 – 8201
or Provide Us with Basic Information Below About Your House.
* We Keep Your Information Private and Do Not Share it for Any Reason
Sandy Springs is a city located in Fulton County, Georgia. It is included in the Atlanta Metropolitan Statistical Area (MSA). The population of Sandy Springs is approximately 110,000 residents, the seventh-largest city in Georgia. Sandy Springs is the location of multiple corporate headquarters including, Mercedes-Benz USA, Cox Enterprises, Focus Brands, Inspire Brands, Newell Brands, & UPS. Sandy Springs was recently incorporated in 2005.
Sandy Springs has a history of annexation attempts by Atlanta dating back to the 1950's. Annexation was attempted again the 1960's, as part of the Civil Rights Movement to integrate & again in 1996. All attempts by Atlanta to annex Sandy Springs failed, which finally led to its incorporation in 2005.
The median home value for Sandy Springs is approximately $475,000. The median rent is approximately $2,300 per month.
If you need to sell your home in Sandy Springs, Georgia, we welcome the opportunity to purchase your home. Please call (205) 715-8201 or fill out the form to get started.
We Buy Houses in Sandy Springs, GA
Simple 3-Step Process
Our group of neighborhood real estate specialists has a well-honed home-buying procedure that makes things as simple as possible for homeowners. Here is a description of how it functions.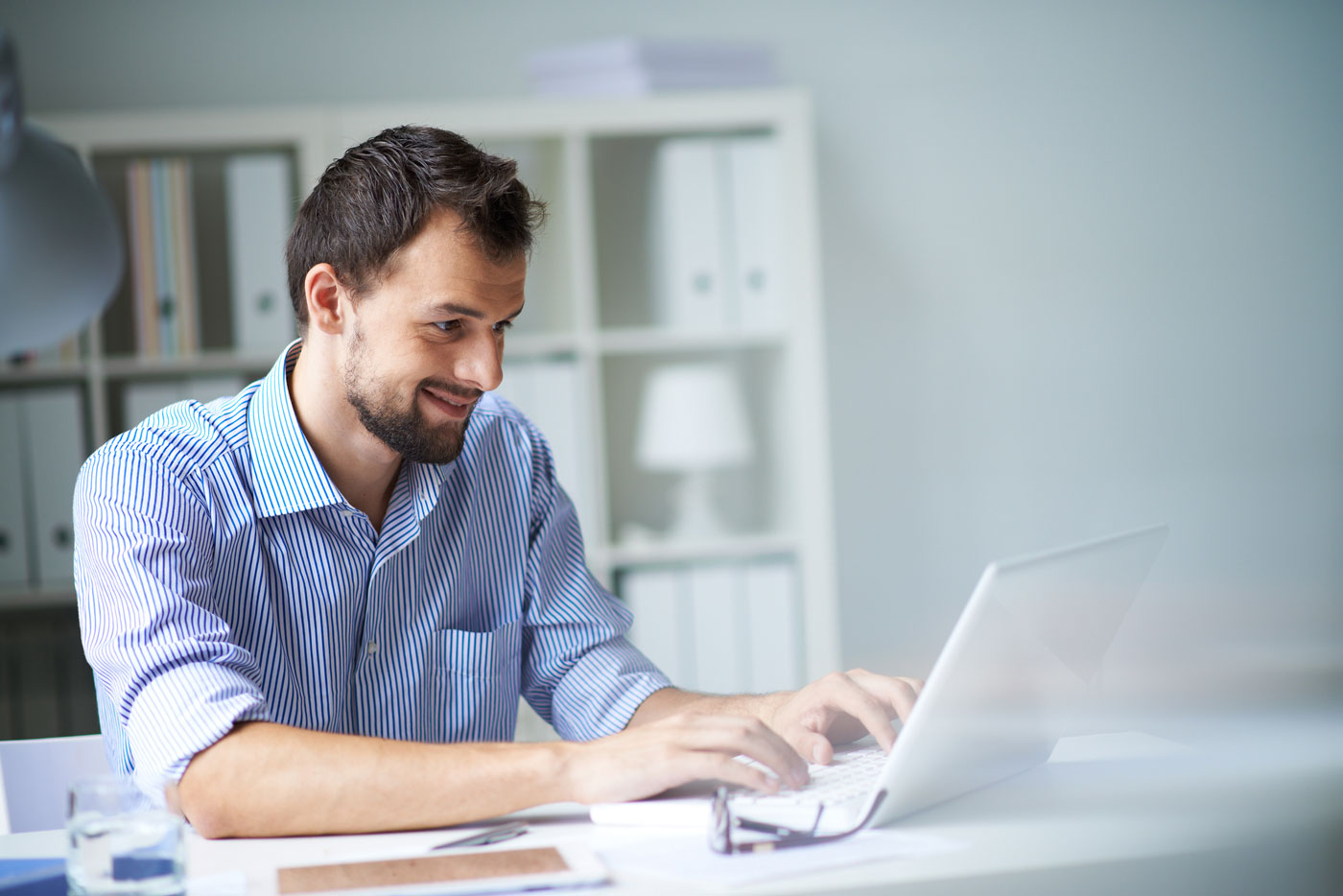 1

Give Us Some Basic Information

Just get in touch with us and briefly describe our property. You can get in touch with us by calling (205) 715-8201 or filling the form below. You'll offer us the essential information about your house during this initial conversation.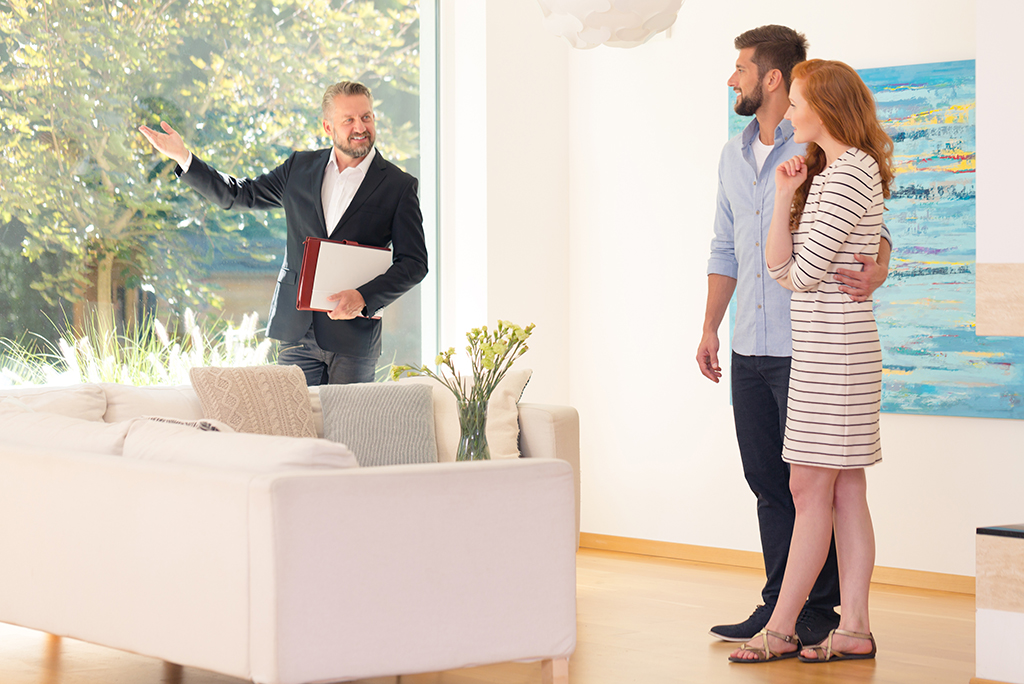 2

Meet Our Contractor at Your House

We'll then schedule a time to inspect your home. Since this is a casual visit, homeowners don't need to make any preparations. We'll make you a cash offer within 24 hours after visiting your residence.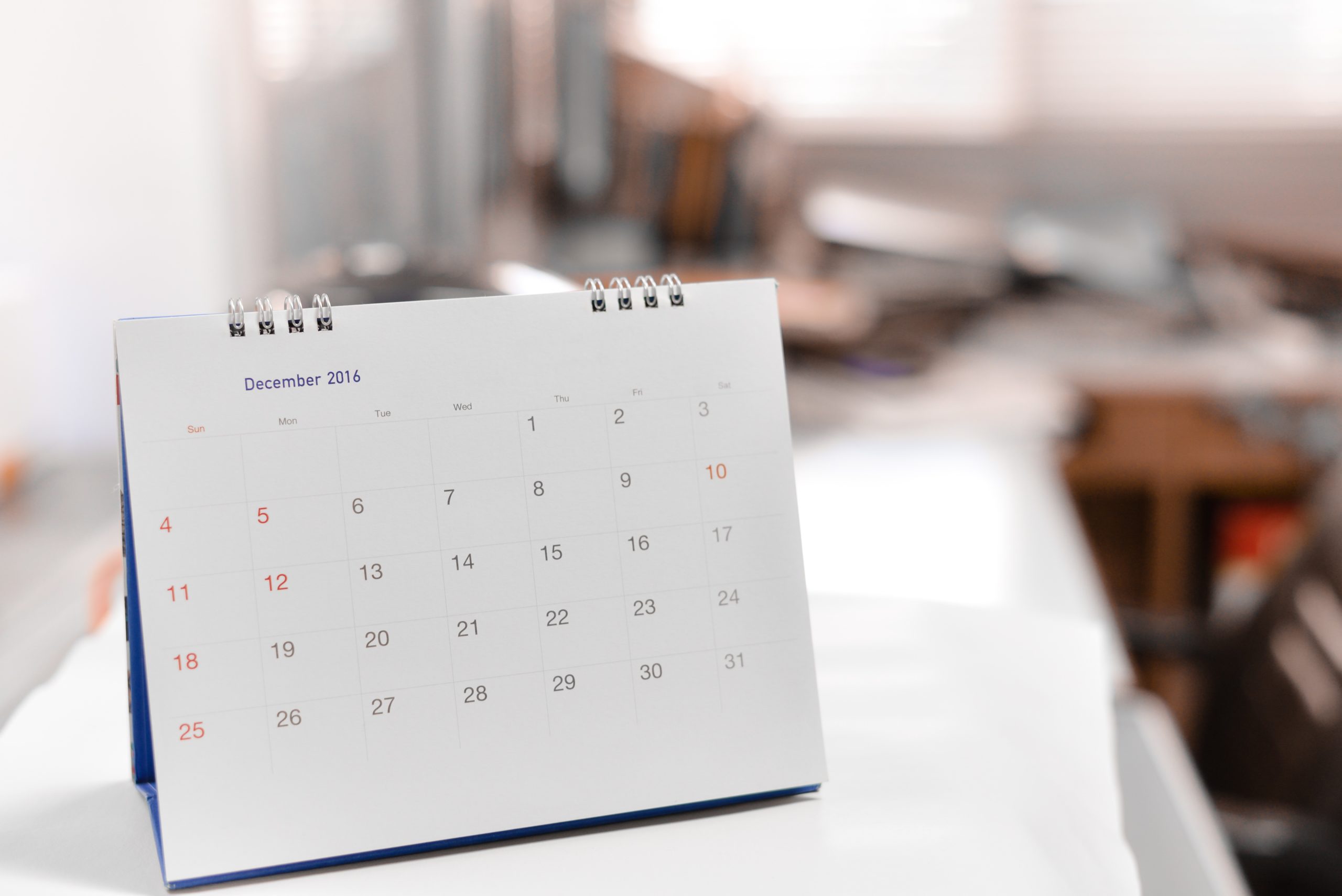 3

Choose the Date You Want to Close

Finally, you choose a closing date if you accept the offer. We can close in seven days or at a time of your choosing. We will accommodate your schedule.


Our team performs all the documents needed for validation and will handle all closing particulars. You merely need to attend the closing, sign the paperwork, and leave with the money in your pocket.
Sell Your House Fast in Sandy Springs, GA
A Professional Home Buying Company for Your Convenience
EarlToms is a professional home buying company in Sandy Springs, Georgia. We make it easy for you to sell your house fast and receive cash in as little as 7 days. We buy houses in Sandy Springs, GA and surrounding areas with our simple 3 step process. Our experienced team of home buyers are here to help you get the best price for your house in no time.
A Simple 3 Step Process for Selling Your Home
Selling your home to EarlToms is simple and stress-free. We provide a 3 step process to make the process easier and more convenient for you. The first step is to contact us by phone or email to get a free cash offer. The second step is to accept the offer and we will take care of all the paperwork. The third step is to get your cash in as little as 7 days.
Experienced Home Buying Team
Our experienced team of home buyers are here to help you every step of the way. We will provide you with the best price for your house and will make sure you get the cash in your pocket in as little as 7 days. You can count on our team to make sure the process is quick, easy, and stress-free.
Get Cash for Your House Today
Selling your house in Sandy Springs, GA doesn't have to be hard. With EarlToms, you can get cash for your house in as little as 7 days. Our experienced team of home buyers are here to help you every step of the way and make sure you get the best price for your house. Contact us today and get cash for your house in no time.
1. Quick Cash Purchase – Our cash home buying process is fast and simple, allowing you to close on your house in as little as 7 days and avoid dealing with traditional real estate transactions such as commissions, closing costs, home inspections, and repairs.
2. Easy 3-Step Process – We make the home selling process easy for you, with a quick and straightforward 3-step process for all of our customers. First, provide us with some basic information about your property. Second, meet our contractor at your house to review its condition. Finally, choose the date that works best for you to close on the sale.
3. Experienced Professionals – We are an experienced team of cash home buyers who have been purchasing properties in Sandy Springs and the surrounding areas for years. We understand the local market and can help ensure that you get the best deal available when selling your house quickly!
1. Avoid Hassles – Selling your house doesn't have to be stressful or complicated when you work with EarlToms! With our quick cash purchase option, we make it possible for you to sell your house without having to worry about dealing with agents and brokers or spending money on costly repairs or inspection fees.
2. Get Paid Quickly – By utilizing our cash buying process, you won't have to wait weeks or months before receiving payment for your property! We can provide immediate closure on any sale so that you can get paid quickly without putting off other important financial responsibilities or waiting around for a check from other buyers who may not even end up following through on their offer.
3. Maximize Your Return – When working with EarlToms to sell your house quickly, we guarantee that all of our offers are fair based on current market rates in the area which means that you will get top dollar for your property when it's time to close on the deal! Additionally, since we don't require any extra fees or commissions like traditional real estate agents do, what we offer is all profit that you can pocket right away rather than having to wait until after a lengthy sales process has been completed (which often results in much lower final profits).
If you're looking to sell your house fast in Sandy Springs, Georgia, EarlToms is the way to go. They are professional, quick, and easy to work with. We would recommend them to anyone!
Sell Your House in as Little as 7 Days!
Need to sell your house fast in Sandy Springs, GA? Don't wait – call EarlToms now and get cash for your house in as little as 7 days!
There Aren't Any Requirements, Commissions, or Costs for You
There is no commitment when you get in touch with us. In addition, there are no charges, commissions, or closing expenses. You won't need to invest any money to sell your home thanks to our company.
Sell Your House Quickly and Stress-Free
Selling your Sandy Springs house without stress is simple with the help of our team of investors. It is unnecessary to stress about how you will find the time and money to prepare your home for the market or to wait impatiently for your home to sell.
Since we are seasoned investors, we can pay homeowners in cash in less than two weeks.
No Need to Spend Money or Time Preparing Your Home for the Market
Unfortunately, it costs a lot of time and money to sell a house through conventional means, such as hiring a real estate agent or putting it up for sale on your own. To ensure that their home is ready to sell, homeowners must make repairs, purge, clean, and prepare it from top to bottom.
This obviously requires a lot of work and may cost a lot of money. We can assist because we are aware that many owners lack the time or resources to complete this process.
There is no need to invest precious time and money on time-consuming repairs or updates because we buy houses in any condition.
Our Team Can Help If You Need to Sell Your House Fast
We can assist homeowners that have a limited time constraint. We can assist you
if you're leaving the state
beginning a new job
worried about foreclosure
trying to avoid costly repairs
or are just sick of the hassles that come with being a homeowner
Our staff can work quickly because there is no requirement for repairs, an inspection procedure, or financing papers. We move as fast as we can because we pay cash for your house in its current condition.
We Can Buy Your Property. Sell Your House Fast.
So what do you have to lose?
Give us a call at 205-715-8201 or fill out the form to get started.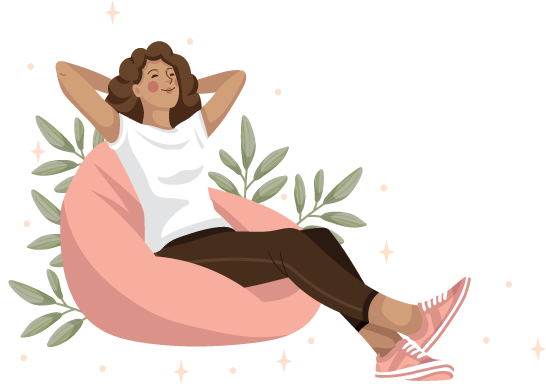 We are the Area's Top Home Buying Company
Our group of knowledgeable investors has a thorough understanding of the Sandy Springs and Atlanta housing markets. We have the expertise and experience necessary to ensure a smooth process from start to finish. Whatever the circumstances, we can assist you.
We Have a Quick and Fair Process
The community has confidence in our team, and our procedure is quick and fair. Our business operates within the law, and we make sure that all paperwork and closing procedures are handled properly.
You can rely on EarlToms to handle everything appropriately and fairly when you work with them.
Call Us or Start Here by Filling Out the Form
Our group can assist you in selling your Sandy Springs house for cash.
From Monday through Friday, 9 am to 5 pm, we are open. To begin, call us or reach out to us online at any time.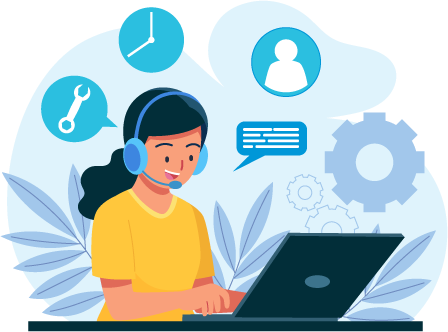 In Less Than 14 Days, You Can Sell Your Sandy Springs, GA House for Cash
Don't stress about selling your Sandy Springs house. Contact us instead, and we'll take care of everything. All you have to do to get paid is choose a closing date. We are the Sandy Springs home buyer to call if you need to sell your house fast.
For your cash offer, call (205) 715-8201 or fill out the form below.
Even though you may have received some assistance when purchasing your house years ago and you've undoubtedly made some memories there, it could be time to think about moving. If you need help quickly, get in touch right now. We Give Cash Offers… Click here to read our FAQ if you any questions.
How It Works: Get in touch with us, and within 24 hours, you'll receive a cash offer to buy your house. Do yourself a favor and visit the How it Works page to learn how we buy houses if you're planning to sell your home soon.
Find out more about our cash offers, which are available within 24 hours.
If you've been wondering, "How can I sell my house quickly?" Call (205) 715-8201 to receive a reasonable offer as the initial step. This way, you'll know the sales price if you choose to accept our cash offer. Consider the simplicity of working with a motivated local property expert at a company that can make cash offers in 24 hours or less if you need to escape foreclosure or even if your family simply doesn't want to cope with the issues and hassles of home ownership any longer.