Top-Rated Home Buying Company
It's crucial to weigh your options if you're thinking about selling your house. But which option makes the most sense in your particular circumstance?
You must first realize that we are not agents. We are house buyers. Second, it also means that you don't need to prepare or list your house before selling.
Which Solution Is Best for Me?
The best option for you will ultimately be determined by you, but it's crucial to be well informed.
Spend 6% on average in commissions and fees
Pay closing costs of 2% on average.
Recognize that most of the time a contract is in jeopardy because of an inspection or financial complication.
Pay for a home appraisal.
Wait 90 days on average or longer to sell your house.
Put your family and yourself through open houses and possibly several showings
Wait 30 to 60 days before closing on your house, sometime even loner.
If repairs are considered essential within the inspection period, you must pay for them out of your own pocket.
Let's examine what transpires when you sell your house to us as a comparison.
You won't need to do any of the following if you sell your house to EarlToms:
Pay any commissions, fees, or closing costs; no out-of-pocket expenses are necessary.
Sell with any inspection or financial issues to eliminate the possibility of the deal failing.
Pay for your home's appraisal; we'll make a cash offer for it.
You only need to display your house to us, so you won't have to hold a lot of open houses or showings.
We don't make you wait a long time to close; instead, we let you choose the date.
Make any necessary repairs because we'll buy your house as-is.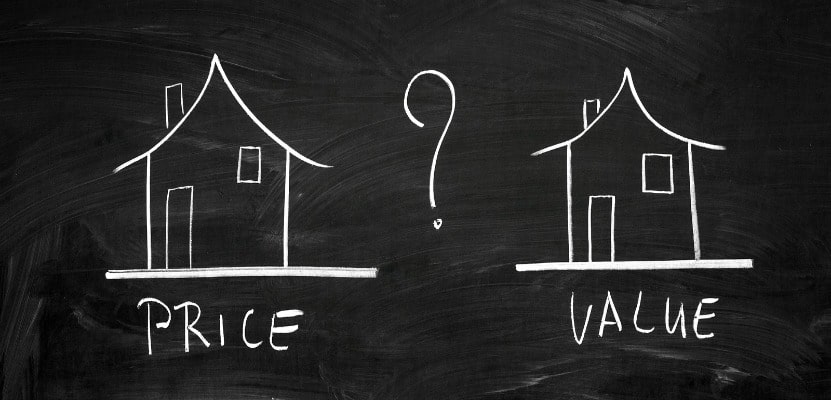 We Buy Your House Within 7 Days!!!
So what do you have to lose?
Give us a call at 205-715-8201 or fill out the form to get started.
Why Is Selling to EarlToms a Better Choice for Me?
In addition to buying your house for cash, we can do so quickly.
You'll get paid in cash for it, too!
Therefore, if you're on the fence, consider…
From offer to closing in as few as 7 days
From offer to closing in as few as 7 days fees, commissions, or closing costs to pay
Not having to wait an eternity for an offer to be made (and for it to be accepted!)
Never again having to pay for the house's mortgage, utilities, insurance, or taxes!
Regardless of your circumstance or the necessity to sell quickly, you can walk away from the inconvenience of owning the home.
Start today with a Fair Cash Offer
To get started, just contact us at (205) 715-8201 or complete the form. Within 24 hours, we'll make you a reasonable cash offer at no cost or commitment to you.
Do not squander your time or money hoping for a better situation.
Now, let EarlToms assist you!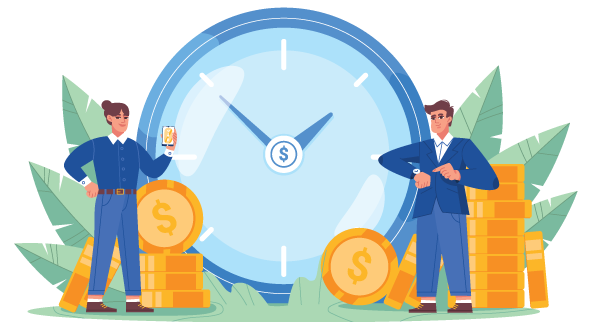 Get A Cash Offer to Sell Your House
Choose the Fastest & Easiest Way to Sell Your Home
Don't forget we buy houses as-is. No need to clean-up or make extensive repairs!