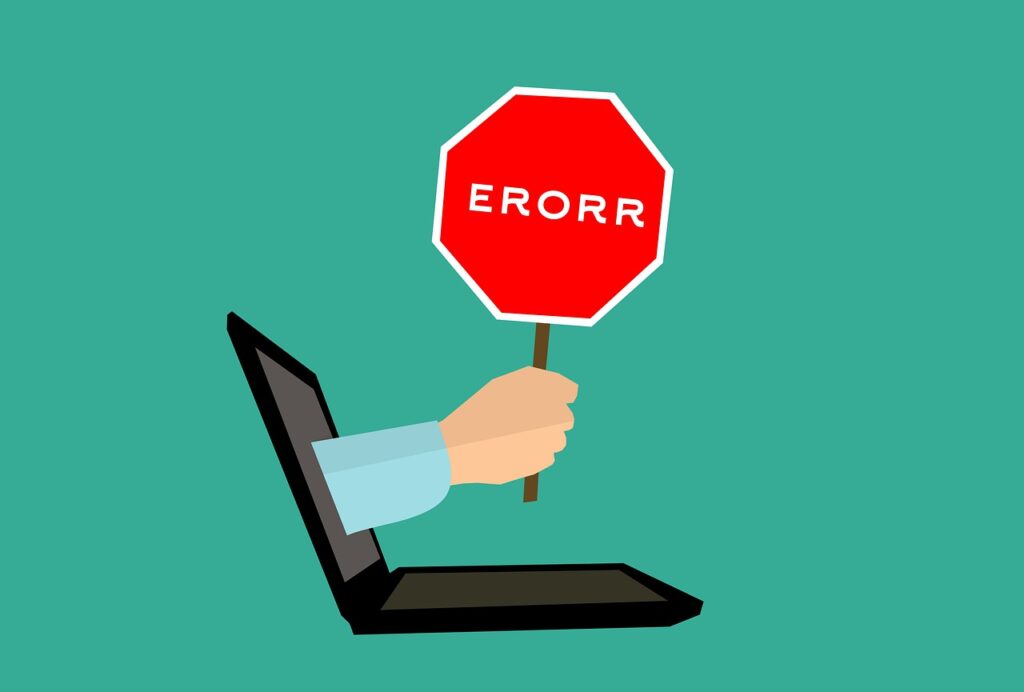 Are you considering selling your property without the help of a real estate agent? Avoiding costly issues selling your house can be daunting but have no fear – with our guide, you'll be confident navigating every step along the way!
Read More »
Sell Your House Within 7 Days!!!
So what do you have to lose?
Give us a call at 205-715-8201 or fill out the form to get started.