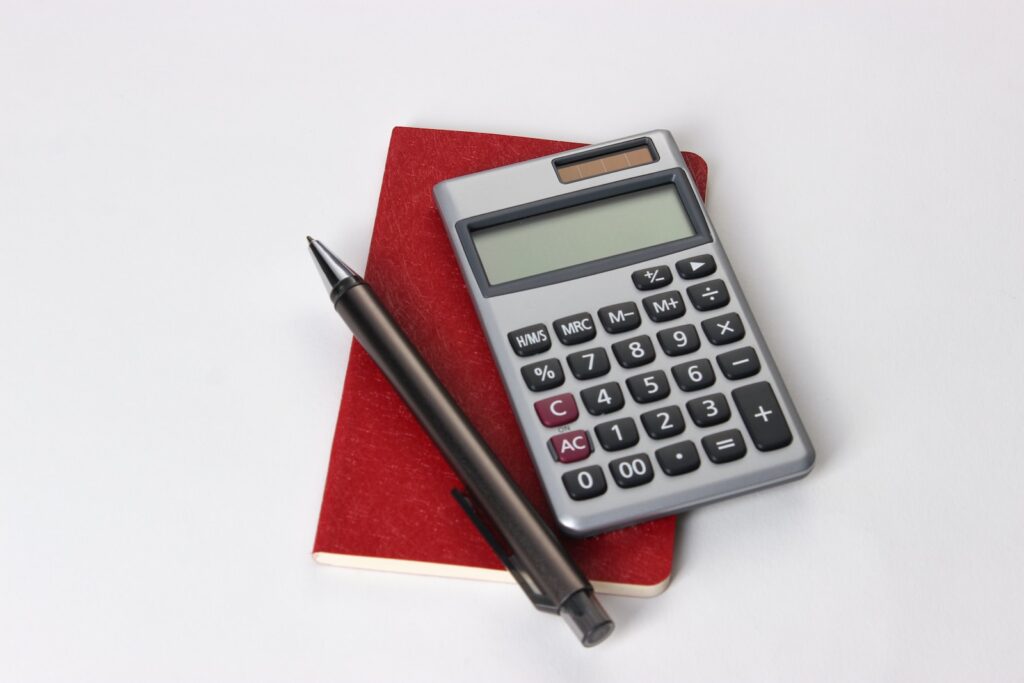 Selling your home for cash? Make sure you understand the tax implications. Learn how to calculate capital gains tax, navigate tax forms, and minimize your tax liability with EarlToms. Get the facts and make the most of your home sale today!
Read More »
Sell Your House Within 7 Days!!!
So what do you have to lose?
Give us a call at 205-715-8201 or fill out the form to get started.