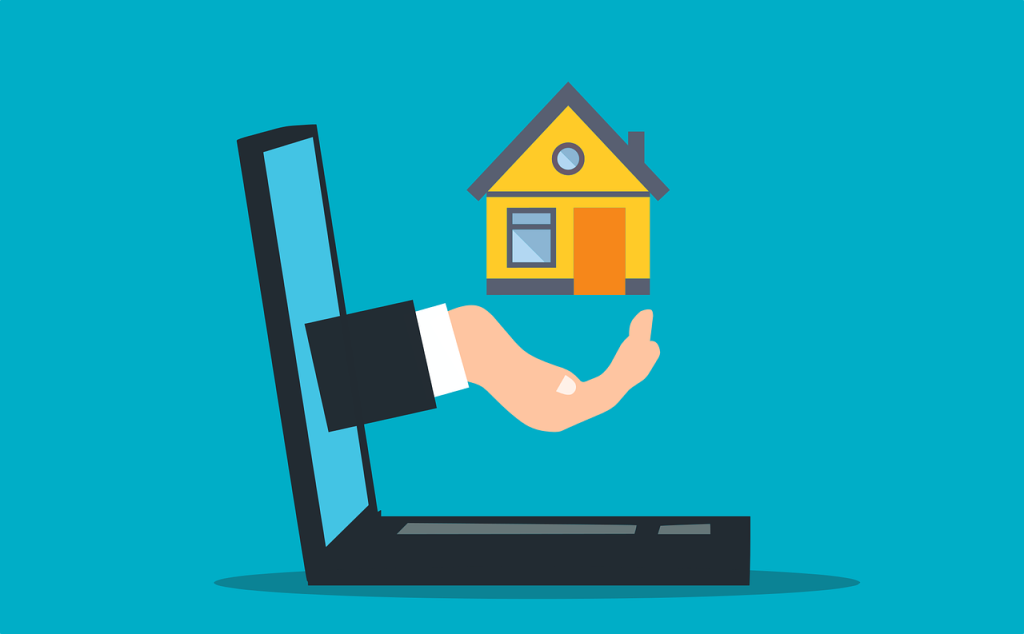 If you're looking to sell your house but aren't looking forward to what's involved, you're not alone.
With everyone living such busy lives, it's no secret that people stay away from any task that takes up a lot of energy or precious time. Unfortunately, selling a home falls perfectly in that category. It can be an involved and lengthy process that often causes lots of frustration and sleepless nights.
Read More »
Sell Your House Within 7 Days!!!
So what do you have to lose?
Give us a call at 205-715-8201 or fill out the form to get started.