We Buy Houses in Cities Across the United States
Do You Need to Sell Your House Fast?
Get Started Here – We Buy Houses in as Little as 7 Days
We Buy Houses in Any Condition and Any Situation. There is No Obligation for You. You Won't Pay Any Closing Fees or Commissions. Get an Offer to Sell Your House Fast. Call Us at (205) 715 – 8201 or Provide Us with Basic Information Below About Your House.
* We Keep Your Information Private and Do Not Share it for Any Reason
We Buy Houses with a Simple 3-Step Process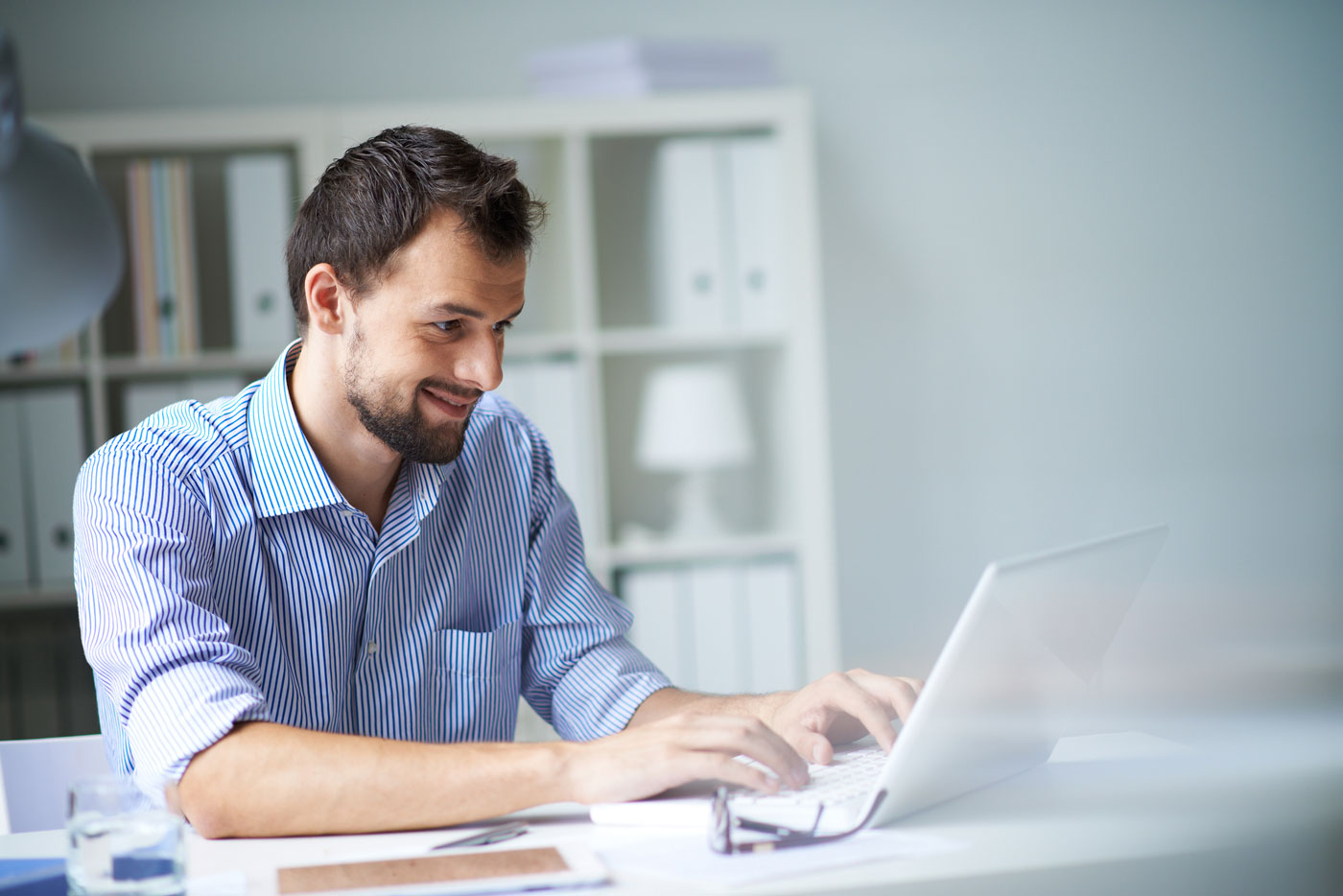 1

Give Us Some Basic Information

Just get in touch with us and briefly describe our property. You can get in touch with us by calling (205) 715-8201 or filling the form below. You'll offer us the essential information about your house during this initial conversation.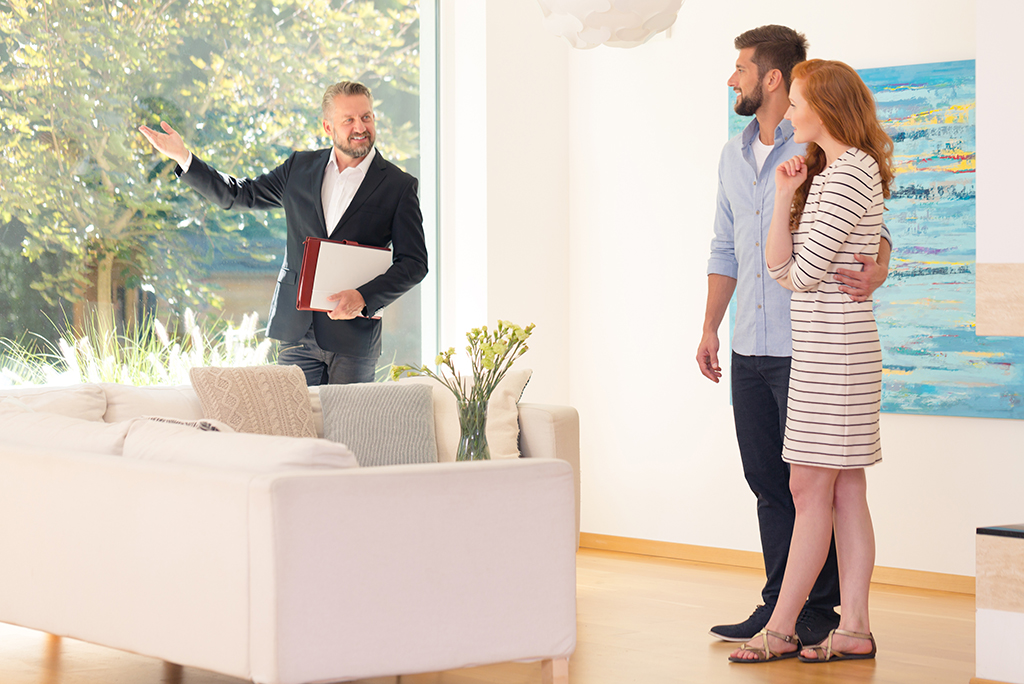 2

Meet Our Contractor at Your House

We'll then schedule a time to inspect your home. Since this is a casual visit, homeowners don't need to make any preparations. We'll make you a cash offer within 24 hours after visiting your residence.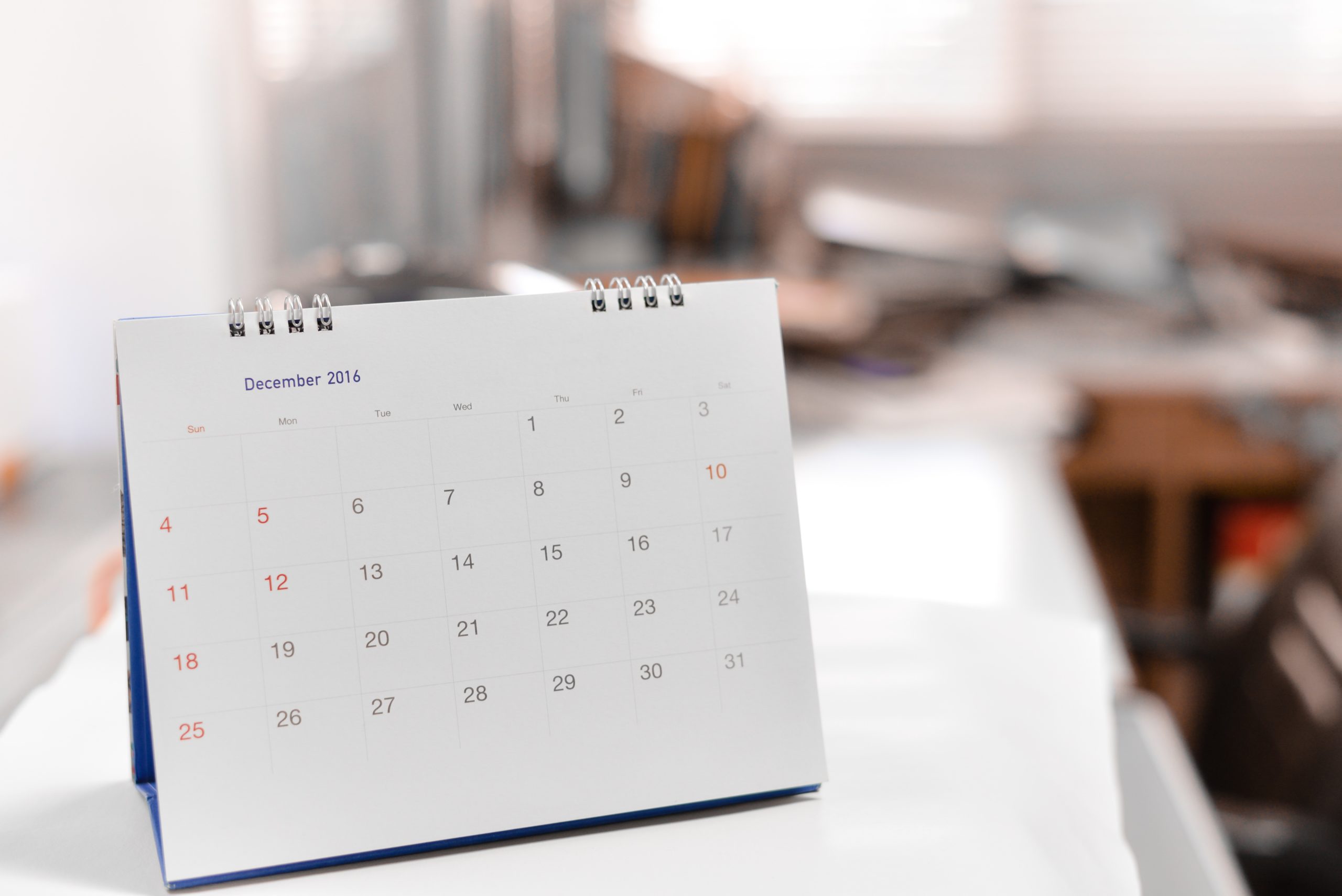 3

Choose the Date You Want to Close

Finally, you choose a closing date if you accept the offer. We can close in seven days or at a time of your choosing. We will accommodate your schedule.


Whatever the cause, having to sell your house can be a difficult and stressful scenario.
We purchase houses in cities across the United States, as a business at EarlToms, so we can assist in any circumstance. The plus side is that there are no fees or closing costs involved.
Sell Your Home Fast for Cash!
Conerned about the state of your home? We have solutions that could be useful.
Another reason you might need to sell your house quickly is a financial emergency or a forth coming divorce.
Whatever the cause, we are home buying professionals! We frequently purchase homes across the United States.
We've assisted people in selling their homes fast because of:
A foreclosure risk
Job relocation
A sudden change in location or circumstance
Significant damage or repairs
Rental property you don't want
Having a mortgage in default
An inheritance or a family member passing away
Even if you've been informed by your lender or a real estate agent that there's no help
available for you, we're here to prove them all incorrect!
For the quick cash you require, EarlToms has a team of investors who can close on your house in as little as 7 days. Questions?
Call (205) 715-8201 to speak to a member of our team.
We are an investment company that is prepared to assist you right now, and our procedure is entirely legal. 
We Can Buy Your Property. Sell Your House Fast.
So what do you have to lose?
Give us a call at 205-715-8201 or fill out the form to get started.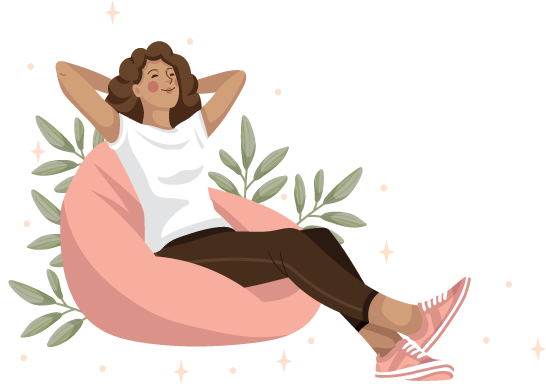 Prevent Expensive and Stressful Delays. Within 24 hours or less, we can provide a cash offer. A typical real estate agent would probably advise you to make any necessary repairs before they could list your house if you were to put it on the market. That can cause a significant hole in your finances and unnecessarily postpone the sale of your house.
A house may take months to sell in any market, no matter how well maintained it is. Not to mention all the documentation required for validation and other unavoidable delays in closing on the house.
Instead, let EarlToms to make you a reasonable offer and close on your house in seven days or less depending on your schedule. You'll save time, money, and effort by having us purchase your home in its current condition as opposed to listing it with a real estate agent.
Contact us to See How We Can Simplify Your Life
EarlToms buys houses all over the United States. Leave behind all the stress and anxiety associated with trying to sell your home and relax knowing that we have you covered.
In a few days, you'll get the money you need and be able to put the stress and aggravation you've experienced behind you.
We will give you a free, no-obligation cash offer on your house.
We Buy Homes!
Call us at (205) 715-8201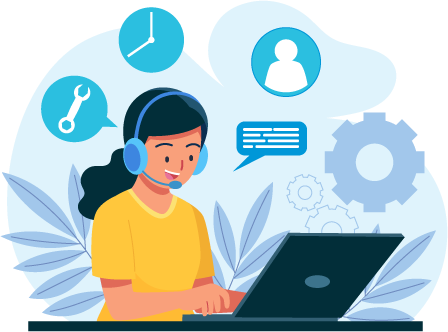 We Want to Buy Your House
Even though you may have received some assistance when purchasing your house years ago and you've undoubtedly made some memories there, it could be time to think about moving. If you need help quickly, get in touch right now. We Give Cash Offers… Find answers here to read our FAQ if you any questions.
How It Works: Get in touch with us, and within 24 hours, you'll receive a cash offer to buy your house. Do yourself a favor and visit the How it Works page to learn how we buy houses if you're planning to sell your home soon.
Find out more about our cash offers, which are available within 24 hours.
If you've been wondering, "How can I sell my house quickly?" Call (205) 715-8201 to receive a reasonable offer as the initial step. This way, you'll know the sales price if you choose to accept our cash offer. Consider the simplicity of working with a motivated local property expert at a company that can make cash offers in 24 hours or less if you need to escape foreclosure or even if your family simply doesn't want to cope with the issues and hassles of home ownership any longer.