Are You Curious About How We Can Purchase Your Home Quickly?
At EarlToms, we adhere to a set procedure to guarantee that every transaction is swift and equitable. Each of the steps below enables us to decide whether purchasing your house is the best course of action for both you and us.
First step: You describe your home in detail. You must give us the information, whether you contact us by phone or fill out a form, for us to begin reviewing the data without charge or obligation to you.
Step #2: We will get in touch with you to schedule a fast consultation if we decide that your home meets our purchase criteria.
Step #3: We determine a reasonable offer and deliver it to you without putting you under any pressure or pressure to decide.
Lastly: We proceed with buying your house if you decide to accept our offer. In as short as 7 days, we finalize the sale with a reputable title company and give you the money.
Save Time and Money by Selling Your House to Earltoms
So what do you have to lose?
Give us a call at (205) 715-8201 or fill out the form to get started.
It Doesn't Have to Take Weeks or Months to Sell Your House
Selling your house with an agent can take a very long time.
In cities all around the United States, EarlToms buys houses. We don't list your home because we're not real estate agents. Since we pay cash, we can close quickly, which is vital if you need to sell your house fast. We truly buy your house.
Sell Your House the Hassle-Free Way
Selling Your Home Doesn't Have to Take Weeks or Months
Share the details of your property below to get started.
We Are Able to Help in Any Situation
EarlToms has assisted individuals who, for several reasons, wanted to sell their houses fast.
We have the knowledge to buy your home quickly and pay you cash in as little as 7 days, regardless of the situation you're in—whether you're facing
Divorce
Foreclosure
job relocation
a death in the family
or being overburdened by a rental property
Perhaps you simply don't want to be a homeowner any longer, or you're sick of having to use your savings for maintenance or repairs. You can leave with money in your wallet and piece of mind when we lift that load. Tell us about the house you want to get rid of so we can get started if you're prepared to sell your house.
To speak with a representative from our office, contact us at (205) 715-8201 or complete the form above.
We'll present you with a fair cash value offer within 24 hours at no cost or obligation to you.
What are you waiting for? There is nothing to lose!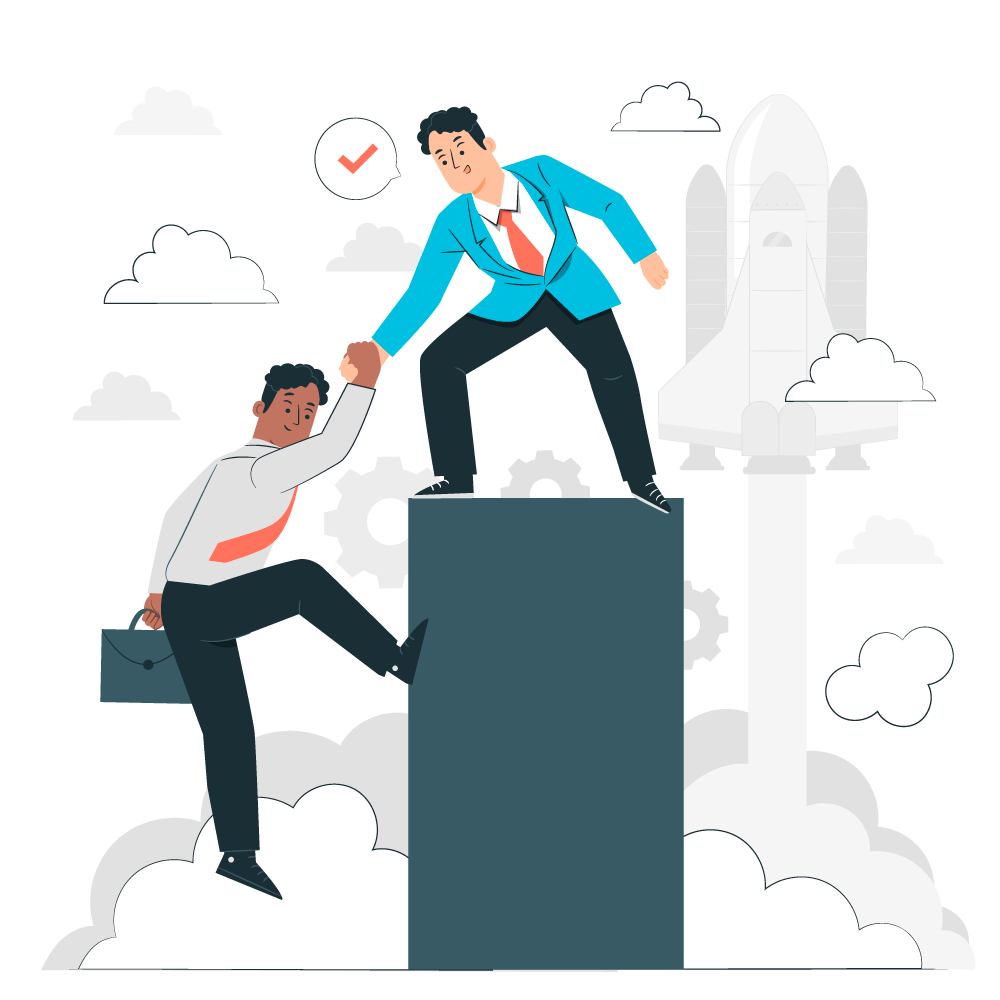 We Want to Buy Your House