Description
Facebook Like Campaign
This is the exact Ad that EarlToms uses on Facebook for new likes to our We Buy Houses Page. We have used Facebook for years to get leads and have gotten pretty good at it. We typically only spend $1 a day on the like campaign. It actually gets results.
We only spend $1 a day for our like campaign since this is an ad that always need to run. You can engage your clients for free once they like your page. You can spend more than us but we really don't see a point. It's slow and steady so you get a couple of likes a day. This makes traffic seem normal to potential clients instead of seeing mass likes and think it's some sort of scam. What we do has the scam stigma with sellers so we are careful to nurture that so we can engage them and change their mind.
Think we don't spend a dollar a day?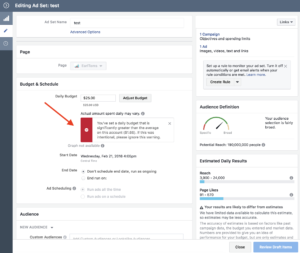 Above is the average daily spend of $1.66 for the account as well as actual results only using a dollar a day.
Download the Step by Step Guide to Create a Facebook Like Campaign that Actually Converts
Isn't the Goal to Get the Most Qualified Leads for the Least Amount of Money?
That's Exactly What EarlToms does on Facebook and Adwords.
Get Your Advertising Started Today
Summary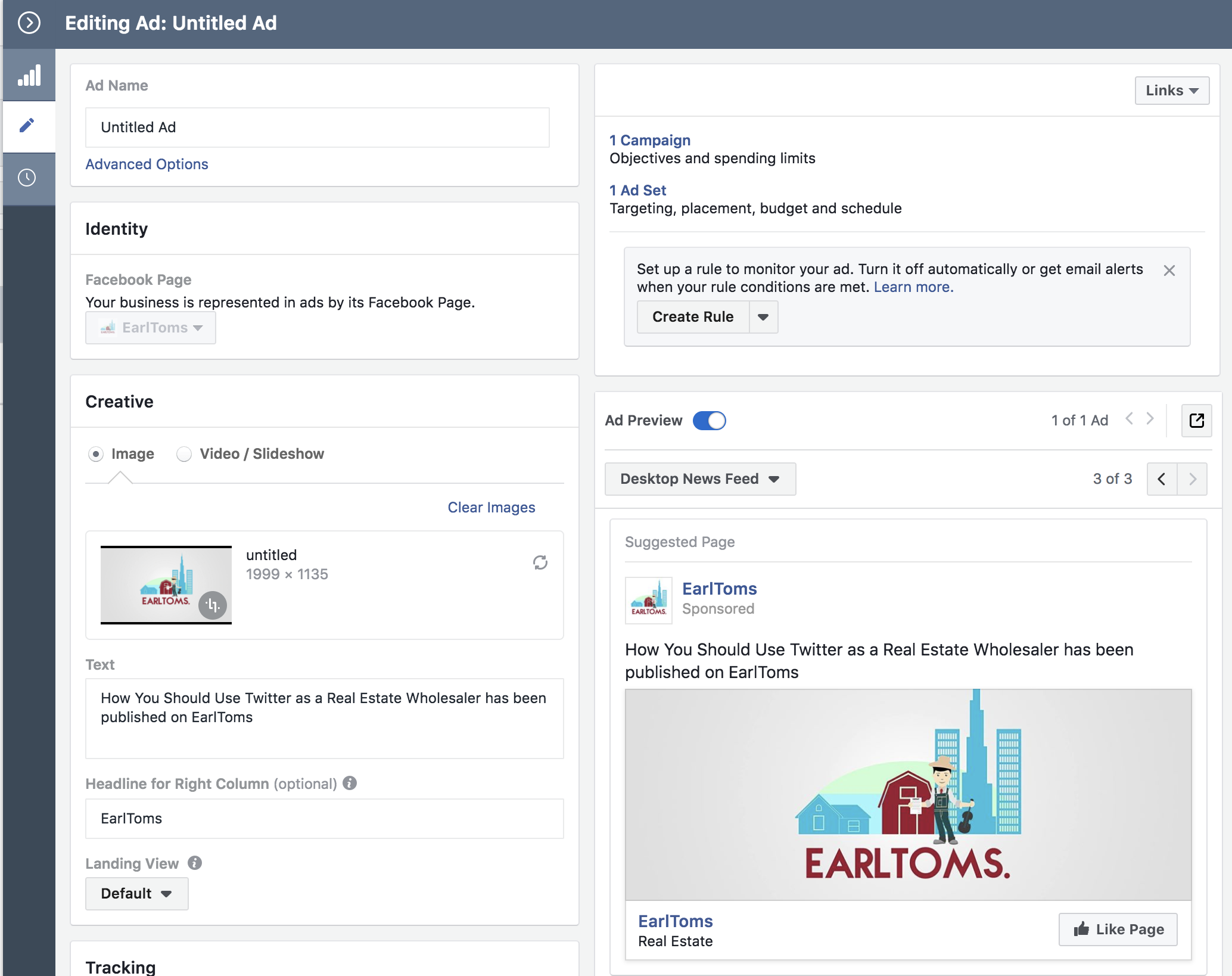 Author Rating
Brand Name
EarlToms Facebook Like Campaign
Product Name
Price
Product Availability