Description
Adwords Starter Package for Wholesaling Real Estate
The starter package includes 5 ads with 50 keywords taken from the complete package offered exclusively on EarlToms.
These ads and keywords have been carefully chosen so you can have the ability to get leads. We recommend that you upgrade to the complete package today if you are able. If not, upgrade when you are able. The complete package includes the complete setup that is optimized daily with improvements in search results for your market. Basically, every time a user enters a search that should be included or excluded from your account the ads are updated.
The Starter Package has the keywords with symbols and custom fields to match user searches with exact keywords that the user is searching.
For Example, if a user searches for We Buy Houses you will have multiple ads with multiple variations of the keyword. This is similar to sending direct mail or email. It will populate the search term like it populates the address, name, etc., for a mailer or email.
EarlToms does not sell products that we don't use. The Starter ads and keywords are used in our campaigns.
This is an excellent opportunity to get started with Adwords for your Real Estate business.
You will receive 2 spreadsheets that you can upload directly to Adwords. One spreadsheet will contain the Ads and the other will contain the keywords. We have already identified the keywords as broad, phrase, and exact to help reduce cost while you get started.
To Your Success
Adwords Gets Leads for Real Estate
Summary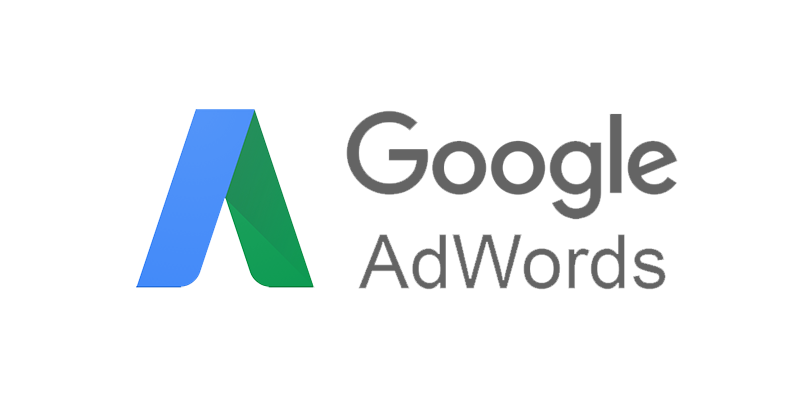 Author Rating
Brand Name
EarlToms Adwords Starter Package for Wholesaling Real Estate
Product Name
Price
Product Availability